Dr. Shah speaks at national, state, and local conferences including NCTM, NCSM, and the National Math Festival.
Dr. Shah also provides professional development and coaching for individual schools and districts throughout the U.S.
He is passionate about helping teachers spark student curiosity, encourage productive struggle, and foster meaningful discourse to develop deeper conceptual understanding and promote joy in the mathematics classroom.
Online Workshop
How to Make Math More Like Video Games. Learn more
.
In-person and Virtual Workshops
Encouraging Productive Struggle [MOST POPULAR]
The 5 Principles to Making Math Irresistible
Curiosity Driven Mathematics
8 Powerful Problem Solving Strategies
Pictures that Help Math Make Sense
Using Games to Promote Mathematical Thinking
All of Dr. Shah's workshops and keynotes are interactive and engaging. By using rich, intriguing problems Dr. Shah illustrates exactly how teachers can help students be more curious, build number sense, and become perseverant problem solvers.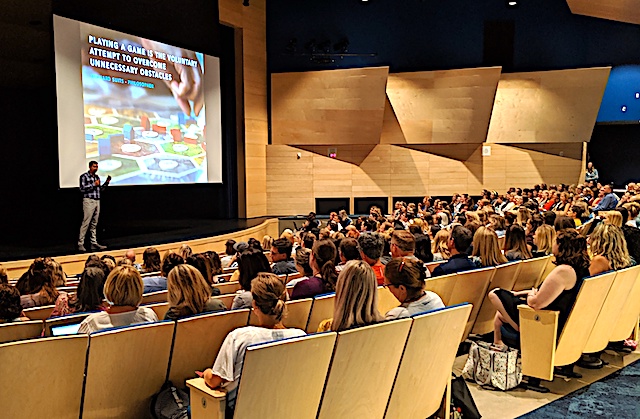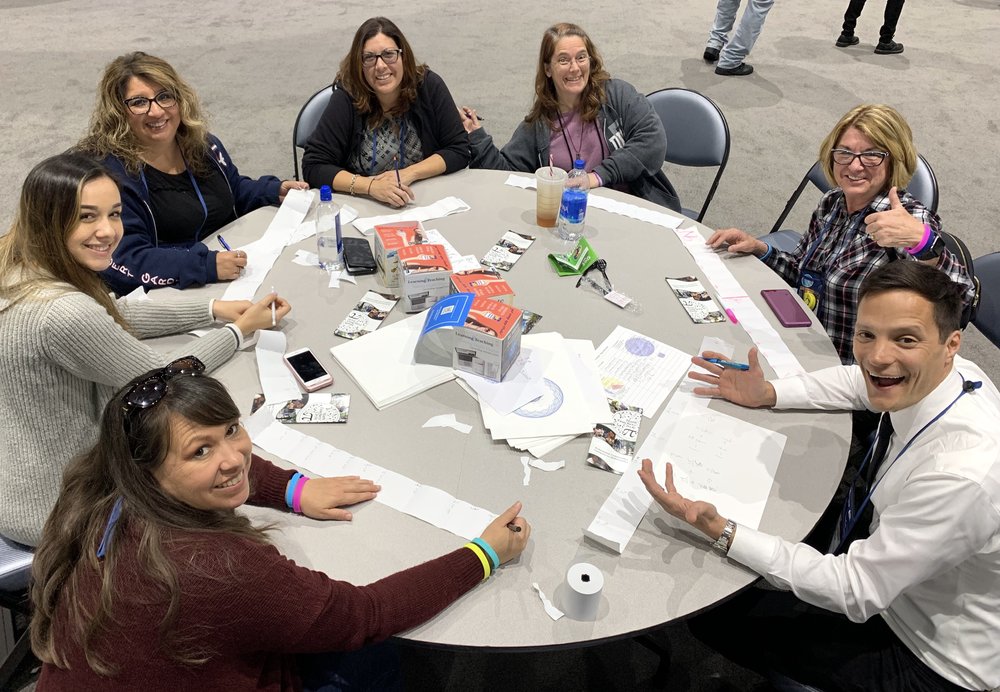 ---
What Teachers Say